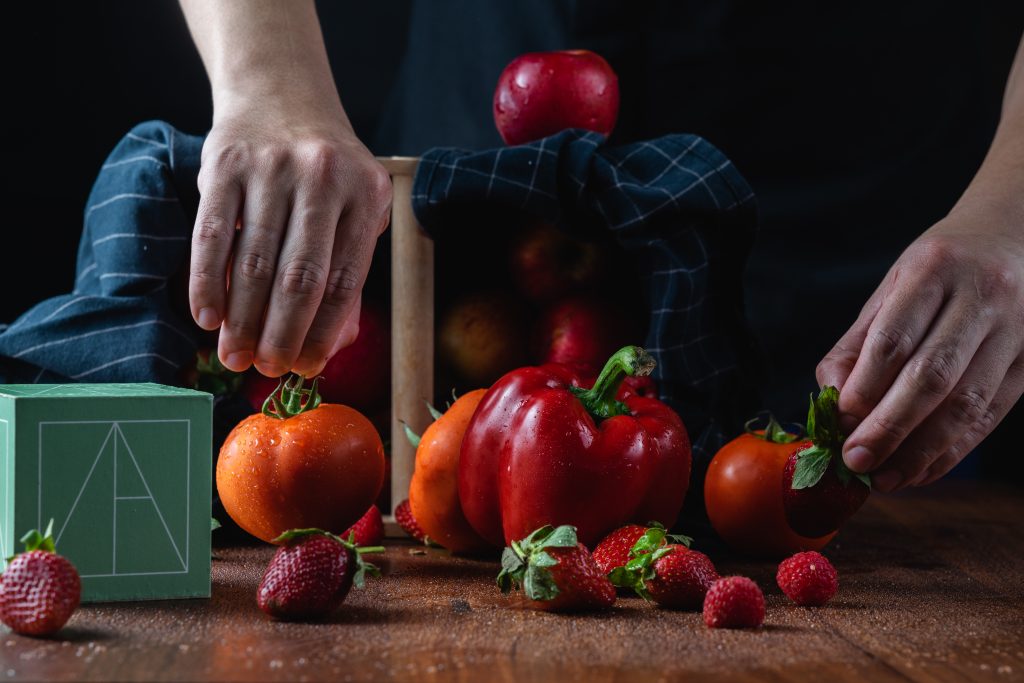 With the onset of the Covid-19, many people across the globe have resorted to working from home, and this is where TAF Meals come in. The subscription-based meal plan provides 5 meals a day, which ensures that the right amount of food and nutrition needed on a daily basis.
What Are TAF Meals?
TAF Meals was created in light of the pandemic by the Platform Hospitality Group who are the folks responsible for French fine dining Entier and Botanica + Co, and is a subscription based meal plan that was created to make eating well more accessible. The meals are created by chefs who work with dietitians, ensuring that the freshest ingredients are used and that your calorie intake and nutrition is easily monitored for a well-balanced meal. The plan comes in 5 meals a day, breakfast, mid-morning snack, lunch, mid-afternoon snack, and dinner, which can be further had as 1, 5 or a 7-day meal plans, with each meal including all macro-nutritional information on the labels.
Who Are TAF Meals Ideally For?
TAF Meals are perfect for those looking to eat better balanced meals, people who want some semblance of regimentation to keep their days in order since all your meals are planned out, and also those who prefer lighter food. This is also perfect for people who work from home, especially those who don't cook and are looking for something nutritious and tasty, without having to resort to fast or unhealthy food.
Nutritionist Adele Wong: Curated By Chefs, Advised By Dietitians
Why these meals are so affective is because they have been worked on by not only the chefs, but also on the advice of nutritionist and dietitian Adele Wong. This collaboration ensures that every dish that is proposed by the chef goes through a rigorous test to ensure that the meal is balanced out. By doing this, people aiming to eat a little healthier can easily monitor their nutritional and caloric intake.
"In any diet it's about calorie intake, portion control and understanding nutrition. If you do that well, you will be able to keep your weight healthy." — Adele Wong, Nutritionist and Dietitian.
TAF Meals: Share, Like And Subscribe
For those looking to subscribe to TAF Meals, you can currently order it of the TAFMeals website, 2 days in advance, which can be collected personally from Botanica Deli in Bangsar South, or you can arrange for a pickup service to collect it. The plan comes in 1 day (RM80 nett), 5-days (RM375 nett), and 7-days (RM490 nett).
---
TAF Meals
Botanica Deli,
8, GA3 Podium,
The Vertical,
Bangsar South City,
Jalan Kerinchi,
Bangsar South,
59200 Kuala Lumpur
| PHOTOGRAHY: NICHOLAS NG & PLATFORM HOSPITALITY | WEBSITE: TAFMEALS |