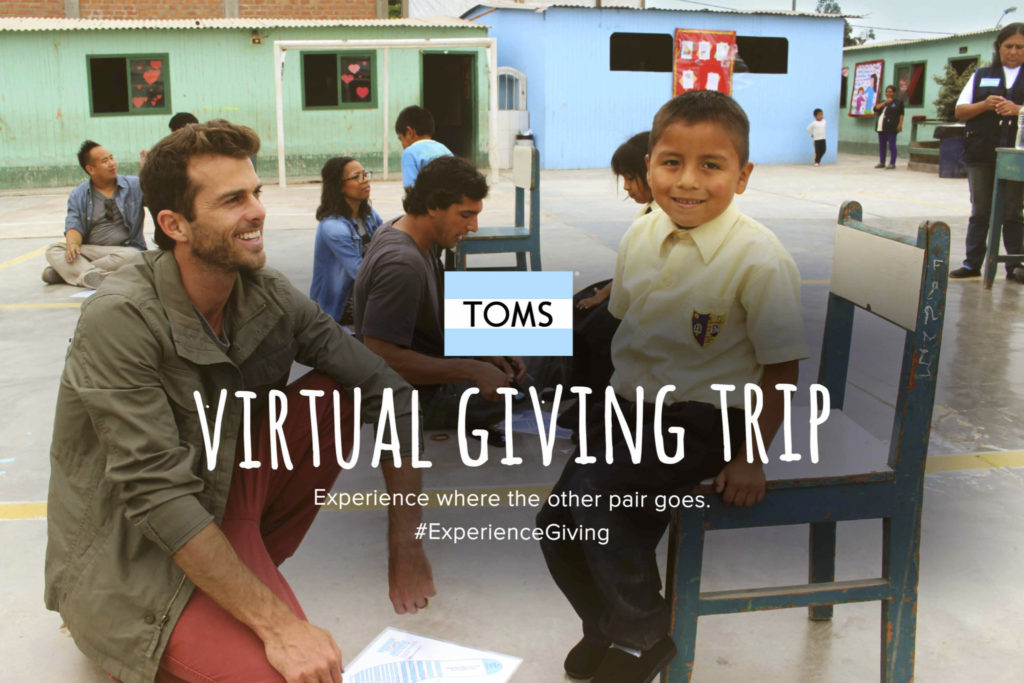 "Never criticise a man until you have walked a mile in his moccasins."
— American Indian Proverb.
Owning a pair of TOMS shoes has become an iconic statement with their minimalist and rustic look, but little is known behind the brand and what they stand for. Not only are they fashionable, they are charitable and exciting, and this can be seen through their latest effort through their TOMS x Samsung #ExperienceGiving campaign. Unlike most conglomerates, they seek to essentially pay it forward by giving back to the community.
TOMS was founded by American traveller Blake Mycoskie during his travels to Argentina when he realised that they did not have any shoes to protect their feet. This birthed his One for One business model where for each and every pair of TOMS purchased, the company would match it to a child in need. This led to the formation of TOMS Eyewear which a portion of money made were channelled to restoring sight of those in need. TOMS Roasting Co. provides for safe water and TOMS Bag Collection helps mothers in need through birth kits.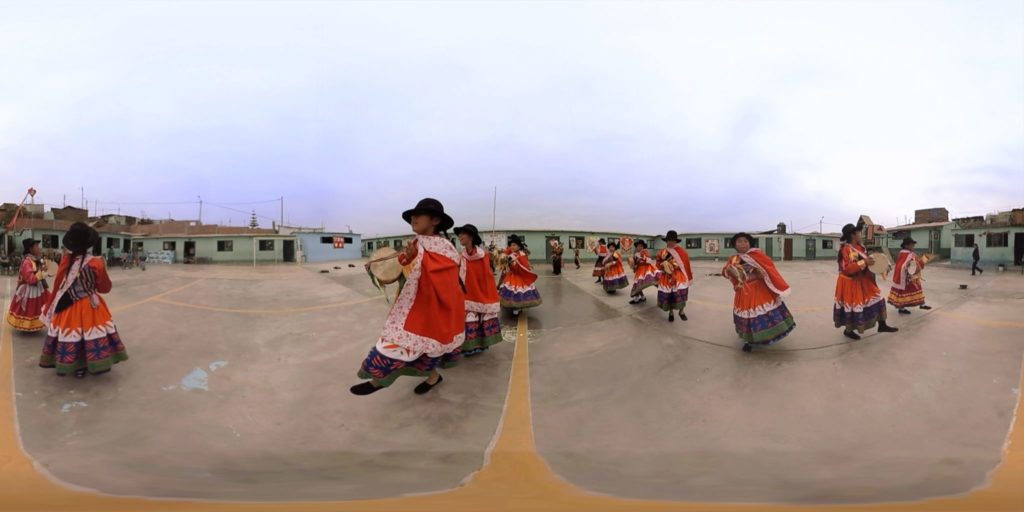 Through the TOMS Giving Trip, you will be able to further understand their One for One shoe giving model and how they collaborate with Giving Partners. Through this process, you will be able to take part in the experience of visiting these impoverished communities to get a better understanding of these people in need. With over 100 partners, the TOMS Giving Partner program is their non-profit and humanitarian initiative which seeks to distribute shoes, provide sight-saving treatments, safe water services and support safe births in the most impactful way. They have helped give over 45 million pairs of new shoes, helped restore sight to over 325,000 people and helped provide over 175,000 weeks of safe water.
They scrutinise and plan well with their Giving Partners in determining how they can add the most value to each community. Their top global partners currently include Children International, USA for UNHCR, U.S. Fund for UNICEF, Save the Children, CARE International, Boys & Girls Club and Red Cross. And we're honoured that they are part of their community.
Now, in collaboration with Vrse and director Jon Watts they created a 4-minute documentary titled Experience the TOMS Virtual Giving Trip which takes you on a journey one a real Giving Trip to Peru with Giving partner Coprodeli. This is where it gets exciting. They have created a 360-degree experience which you can view on YouTube, and if you have a Samsung virtual reality unit and headphones, experience it in 360. However, if you don't you can still check it out at any of their outlets, and if you're in Kuala Lumpur, the store at Midvalley has a unit.
What is great is that they are the first fashion label company in Malaysia to create such a campaign, knowing the impact that technology has on a younger audience, making it much more palatable and exciting. The virtual reality experience takes you into the shoes of the people on site, from being in a helicopter to driving around in a jeep. While wearing the virtual reality unit, you are able to immerse yourself in the experience, where you can literally walk a mile in someone's shoes.
PHOTOGRAPHY BY: TOMS MALAYSIA | WEBSITE: TOMS | FACEBOOK: TOMS MALAYSIA