Bar Trigona in Four Season Kuala Lumpur has won the Ketel One Sustainable Award at the  Asia's 50 Best Bars 2020, taking the crown for the second year in a row. The honey-centric bar's practice of using the liquid gold as its focus and its efforts to keep everything sustainable from leaf to twig. We had a chat with Ashish Sharma, Head Bartender of Bar Trigona to learn a bit more about their sustainability efforts and their adopt a beehive programme.
Ketel One Sustainable Bar Award 2020: Bar Trigona, Four Season Kuala Lumpur
Named after the stingless trigona bee that is native to Southeast Asia, the bar opened in 2018 and garnered quick recognition for its innovative and eco-friendly cocktails. Bar Trigona works closely with four local farms to source its ingredients. All fruits used are delivered in bulk and without plastic packaging and anything over-ripe is used to make fermented juices. One of Bar Trigona's initiatives is its Adopt A Beehive programme, while furthering its commitment to drinking sustainably, the bar is also an adopter of the new ecoSPIRITS technology, which aims to minimise the usage of glass bottles, and means it receives the spirits at a lower cost than if they were delivered in bottles.
Congratulations on Bar Trigona winning the Ketel One Sustainability Award second year in a row. How do you feel about winning this award second year in a row?
This is a very proud moment for Bar Trigona and I can't explain my happiness in words. We as the Trigona team are very happy and honoured to receive this award for the 2nd year in a row.
What do you think contributed to Bar Trigona winning this award?
All the steps we have taken towards sustainability have contributed to this awards but the most important factor would be our Adopt a Beehive programme and its a team effort to keep working towards bringing the change.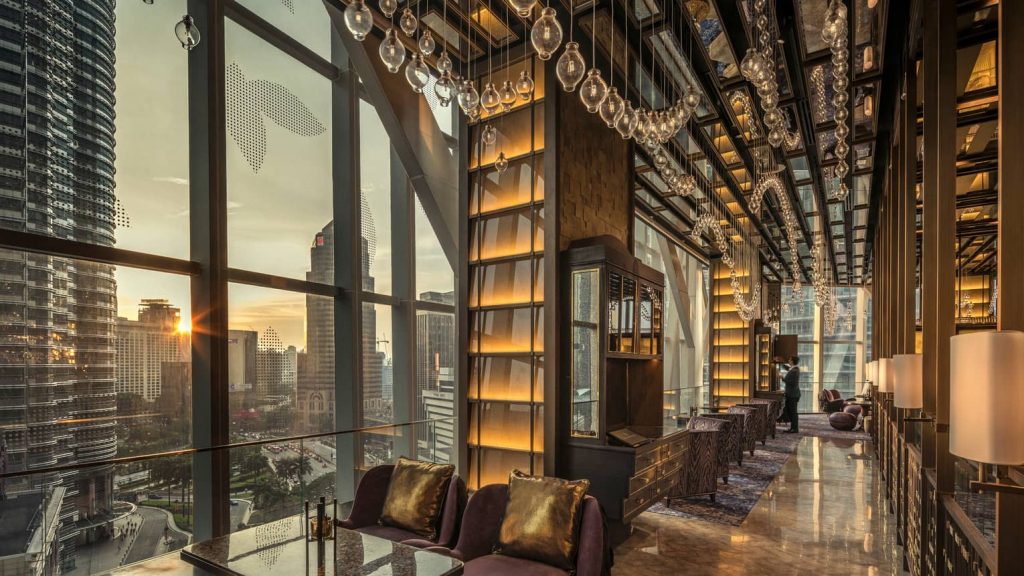 Can you tell us a bit about Bar Trigona's sustainability efforts?
At Bar Trigona, we follow all the general practices like less Reduce, Reuse, Recycle and Rethink but we have taken our sustainable efforts outside of the four walls of our bar. We are working with local communities like farmers, artists, talents to create awareness about them and provide them a platform to share their work, skill and passion. This way we can not only make our bar sustainable, but also the community and ecosystem. 
What would you say are your signatures and what makes them so unique?
As we work closely with local products, most of our best selling cocktails are a reflection of these products. Some of our signatures are our Trigona Old Fashion, Forbidden Fruit and The Green Hornet. All these cocktails contain local products (which allow us to share the story and information with our customers) and techniques like fermentation, distillation, which again show the knowledge and creativity of the staff. 



Can you tell us a bit about the Trigona bee and its honey?
Trigona bees are native to sub-tropical countries and get their nectar from different flowers which depends on the Trigona bee spices. Trigona honey on other hand is very unique and full of health benefits, it is sour and acidic, and also very floral. 


What is the Bar Trigona Adopt A Beehive programme?
The Bar Trigona Adopt A Beehive is a programme to support our bee farmers at Negeri Sembilan, it is a 1 year adoption programme and requires RM500 only. In-return, the adopter will receive 6 bottles of 500ml honey, a bottle of bee propolis and 10% discount on whole bill at Bar Trigona. It is a non-profit programme and its motive is to help the bee keepers bare the initial cost of putting up a new hive. At the end we all will be benefited as stronger ecosystem and motivated farmer.  


Can you tell us about the bee farm you work with and why you have chosen them?
We work with Dino's Kelulut farm at Negeri Sembilan. Dino is a very passionate and always proud of what he is doing. He is also keep learning about bee nature and helping other to understand more about these beautiful creature. 
For a first hand look on what it was like on the bee farm, follow our Tipple Instagram account and watch the video of the Dino Kelulut Farm Trip.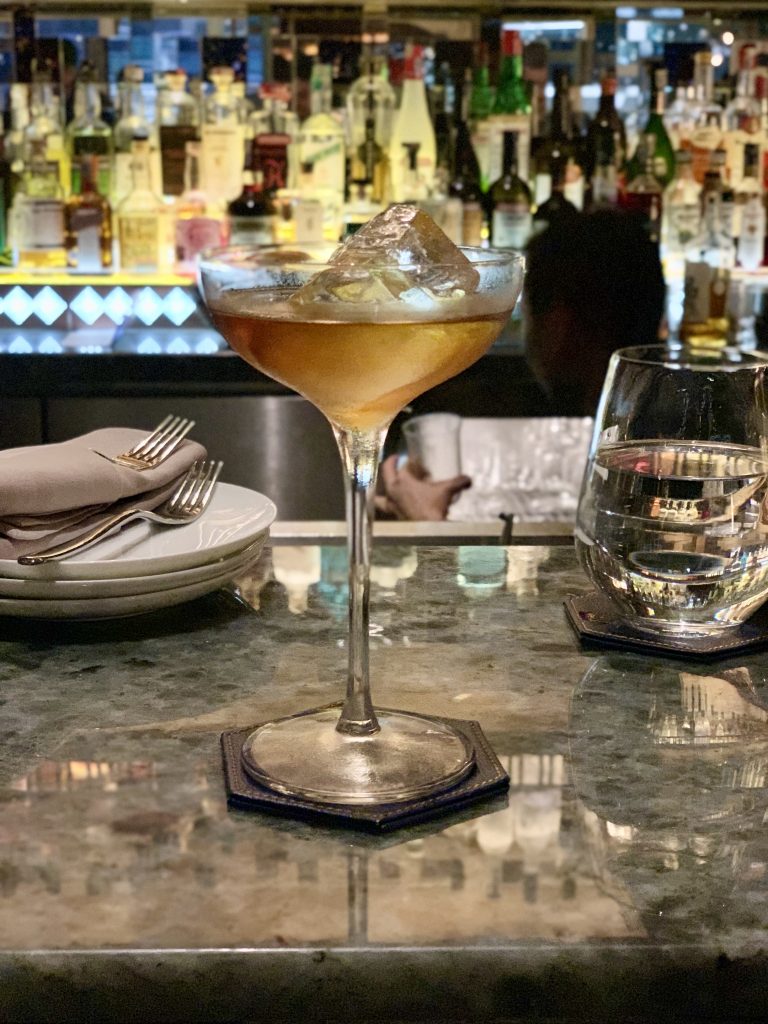 Can you share a cocktail recipe that you like making?
The Stiletto Cocktail
45 ml Scotch whisky
10 ml Mancino vermouth
5 ml Trigona honey
10 ml Averna amaro
Shake ingredients with ice and strain into a glass.



How has the Covid-19 affected business and the industry that people might not be aware of?
Well Covid-19 have effected all the business and also people daily life. Specially for hospitality industry, it will take quite a long time even after lock down's lifted, to get back to normal business. It is already changing so many things in our lifestyle and we will continue to adjust and work on new ways to fight with it. Other side of it can be helpful for local farmers and producer, they will high demand for their products and awareness, which will be benefited in future.
How is Bar Trigona adapting during this Movement Control Order (MCO) in Malaysia?
Well as a hotel, we have to follow the government orders and take all precautions to stop the spread, we are non-operational since 18th march.
The Ketel One Sustainable Bar Award was introduced to Asia's 50 Best Bars for the first time in 2018. Potato Head Beach Club in Bali, Indonesia was the inaugural winner. The sustainability rating of each bar is assessed by Food Made Good Global through a system specially adapted from their restaurant rating, which has been used to assess sustainability for 10 years.
Bar Trigona Kuala Lumpur is No. 14 on Asia's 50 Best Bars 2020.
For our thoughts on the Asia's 50 Best Bars 2020, see Asia's 50 Best Bars 2020.
For all 50 Best related content, see 50 Best.
| PHOTOGRAPHY: NICHOLAS NG & ASIA'S 50 BEST BARS | WEBSITE: BAR TRIGONA |